Matterport Tours
3D Virtual Tours
We offer Matterport virtual tour of your property. Let your clients immerse themselves in you property not just look at static photos. With our 3D tours your customers experience your property with a immersive 3D virtual reality feel. All 3D tour packages come with links for MLS (branded and unbranded tours), static images, and up to 10 Mattertags. Floor plans and room dimensions are available for an extra $25 fee.
Business owners, you can let your customers walk through your store right from their home. Call us or use the contact form to book today.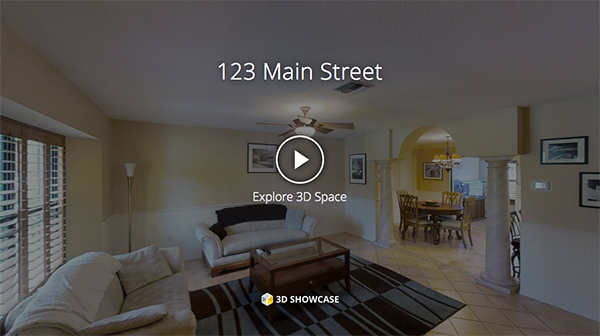 Floor Plans
We off traditional floor plans as an add-on to your 3D package. For $30 you will receive your traditional floor plans in four file formats emailed to you in 24-48 hours after your session.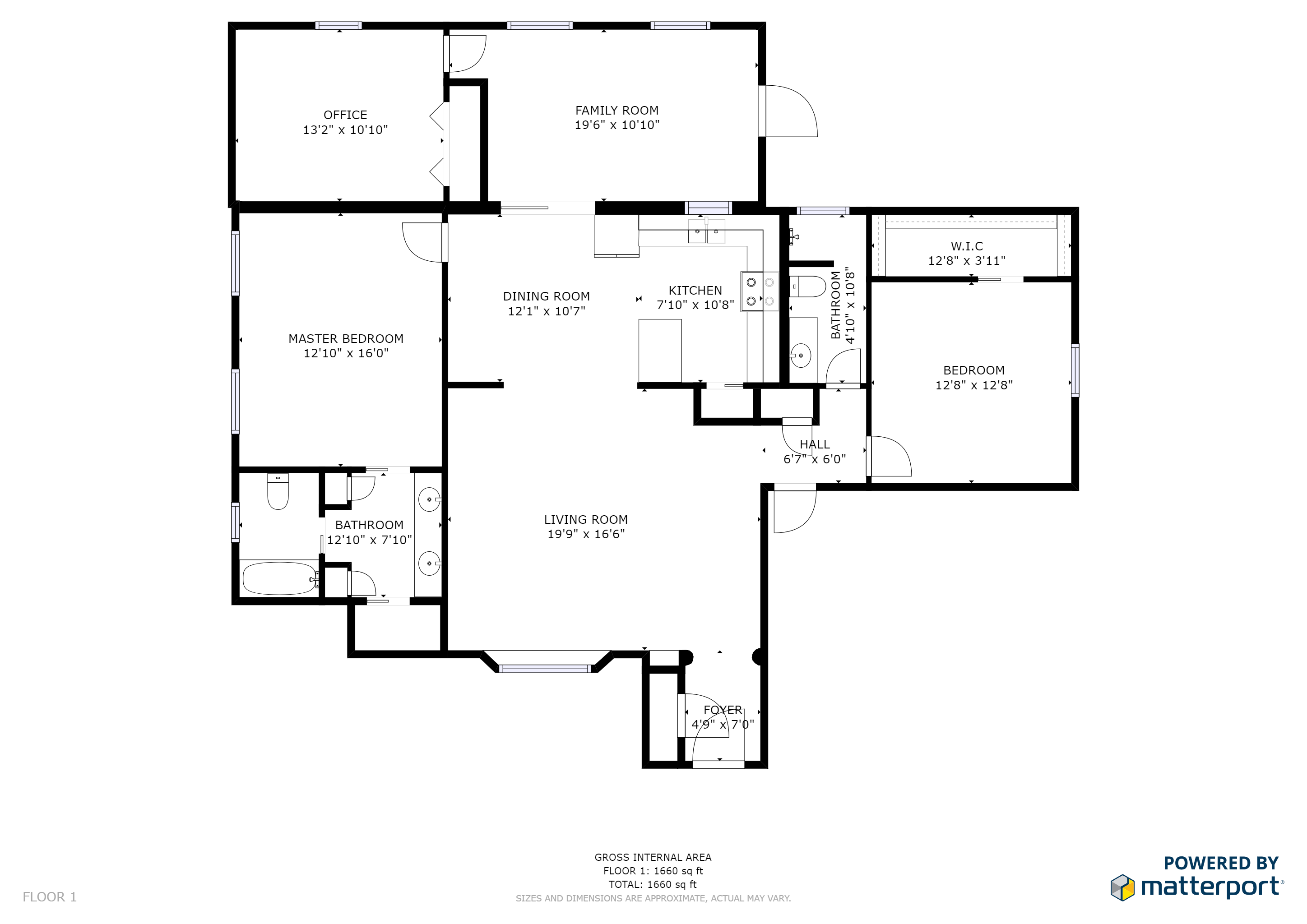 Residential Pricing
3D tour under 1500 sq/ft - $150
3D tour up to 2500 sq/ft - $200
3D tour up to 3500 sq/ft - $300
3D tour up to 4500 sq/ft - $400
3D tour up to 5500 sq/ft - $500
3D tour over 5000 sq/ft - Call
1 minute aerial video set to music. Includes custom branding, still images and YouTube link. - $250
Business Packages
Promote your business by allowing your clients to tour your storefront right on your website. Our business packages include a complete tour of your business with 10 informational tags. We also include full Google Streetview with all shoots. Business's with Matterport tours average a 80% increase in views and longer times spent on your website. For a one time fee starting at $149 and a hosting fee of $180/yr we come to your business and do a complete scan of your property and notate all of the features you want to highlight. Then we will provide you with a iframe link to embed your tour in your website and a direct link for social media and advertising use. Contact us today to setup your tour.